News in Brief
SAI Tajikistan Welcomes New Accounts Chamber Chairman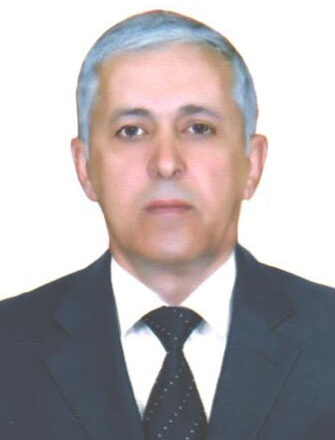 The Republic of Tajikistan selected Mr. Chillazoda Karakhon to serve as Chariman of the Accounts Chamber. Nominated by the President of the Republic of Tajikistan, he was approved by Tajikistan's Majlisi Namoyandagon of Majlisi Oli (Parliament) February 21, 2018.
He was born January 30, 1961, and has worked in economics and finance throughout his career, having held senior positions in various state administration bodies. Prior to his appointment to the Accounts Chamber, he served as Department Head in the Khatlon Region Finance Office for the Republic of Tajikistan's Ministry of Finance. He graduated from the Faculty of Accounting at Tajik State University of Commerce in 1990.
For more information, contact the Accounts Chamber of the Republic of Tajikistan via email at pressa@sai.tj.