News in Brief
SAB Kuwait Contributes to Events, Cooperation Agreements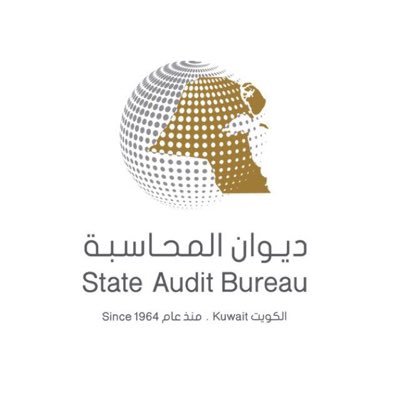 The President of the National Audit Office of the Republic of Finland and Kuwait's State Audit Bureau (SAB) signed a cooperation agreement in November.
The SAB participated in several meetings and events, including the: Financial Audit and Accounting Subcommittee (FAAS) project team meeting for International Standards of Supreme Audit Institutions (ISSAI) 200 January 3-5, 2018, in Luxembourg; FAAS meeting held in Bhutan in March; Audit Data Collection Project Committee (ISO/PC 295) meetings held in mid-January in Thailand; INTOSAI Working Group on Information Technology Audit (WGITA) 27th meeting and seminar on "Embedding Data Assurance to Drive Audit Efficiency and Quality" held in Australia in April 2018; and INTOSAI Working Group on Big Data and seminar on "Big Data Auditing" held in Washington, D.C., April 19-20, 2018.
In keeping with the cooperation agreement signed with the Supreme Audit Institution (SAI) of Estonia, the SAB hosted SAI Estonia experts to discuss numerous topics, such as "Environmental Auditing on Electricity Drain and the Alternative Sources of Renewable Energy production" and "Oil Factories Emissions Impact on Air Quality."
The SAB hosted a joint scientific meeting on "Risk Based Audit" with Albania's State Supreme Audit Office April 9-11, 2018. Several leading SAIs in this field attended.