Autumn 2016
EUROSAI Goal One Team Issues New Innovations Volume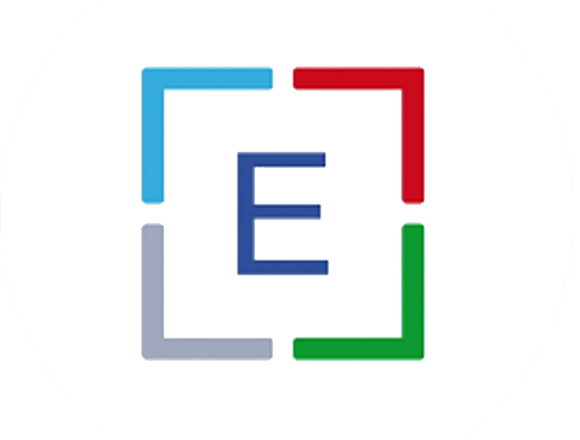 The Supreme Audit Office (SAO) of Hungary and the United Kingdom National Audit Office (NAO) have published the fourth volume of "Innovations."
This volume includes case studies on a wide range of innovations from numerous European Organization of Supreme Audit Institutions (EUROSAI) member Supreme Audit Institutions (SAIs) and captures examples of how SAIs are adapting to technological changes and new approaches to audit work.
According to EUROSAI's Strategic Plan, the main tasks associated with Goal 1: Capacity Building are developing skills, knowledge, structures and ways of working that make an organization more effective.
EUROSAI is committed to facilitating the development of strong, independent and highly professional SAIs, and this volume is part of a spectrum of initiatives to identify and disseminate innovation on a global scale.
Volume IV of EUROSAI Innovations is now available on the EUROSAI website and is also accessible on the regional document library of the CBC website.
The former volumes of the series can also be found on these two websites.