News in Brief
Indonesia's Audit Board Organizes SAI PMF Seminar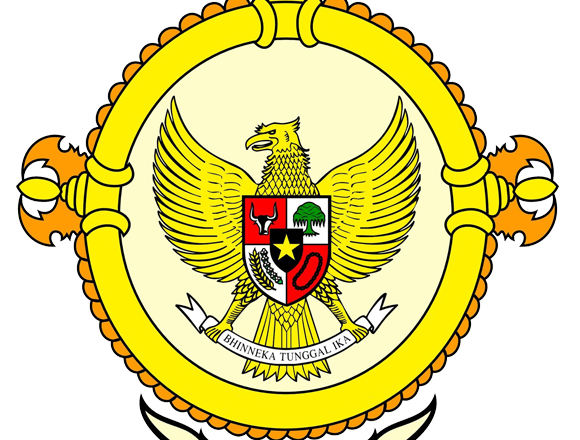 The Audit Board of the Republic of Indonesia (BPK) organized a Supreme Audit Institution (SAI) Performance Measurement Framework (PMF) seminar earlier this year in Bali, Indonesia, to increase awareness about SAI PMF as a useful tool for SAIs within the Asian region.
The SAI PMF is an international framework for self, peer or external assessment of a SAI's performance against the International Standards of Supreme Audit Institutions (ISSAIs) and other established international good practices that enable the SAI to confidently engage internally and externally regarding its future.
Dr. Harry Azhar Azis, BPK Chairman, opened the seminar titled, "Enhancing Professionalization through Optimizing SAI Performance Measurement Framework: The Experience of SAIs in the Asian Region," designed to:
Provide participants with a general understanding of SAI PMF implementation;
Offer an overarching picture based on previous SAI experience; and
Identify SAI needs and potential initiatives, which could, in turn, lead to proposals for future Asian Organization of Supreme Audit Institutions (ASOSAI) initiatives.
Mr. R. Yudi Ramdan Budiman, BPK's Head of Public Relations and International Cooperation Bureau, moderated the event, which included three prominent speakers representing the INTOSAI Development Initiative (IDI), SAI Nepal and BPK.
IDI spearheaded the SAI PMF piloting, and in his speech to attendees, Mr. Karma Tenzin, IDI's Manager of Capacity Development, explained the benefits SAIs can attain in using SAI PMF. Tenzin also touched on the important role that heads of SAIs play in SAI PMF implementation.
Mr. Iswar Nepal, Deputy Auditor General, Office of the Auditor General of Nepal, echoed Tenzin's sentiments by sharing his personal experience on SAI PMF implementation and the improvements his organization gained from executing SAI PMF in the past.
Mr. Novy G. A. Pelenkahu, a senior expert with BPK, capped off the seminar by presenting a comparison between SAI PMF and BPK Key Performance Indicators. Based on the data, Pelenkahu concluded that BPK, too, could apply SAI PMF, particularly due to SAI PMF's alignment with current organizational performance tools.
For more information, email international@bpk.go.id.