News in Brief
Spanish Court of Audit Welcomes New President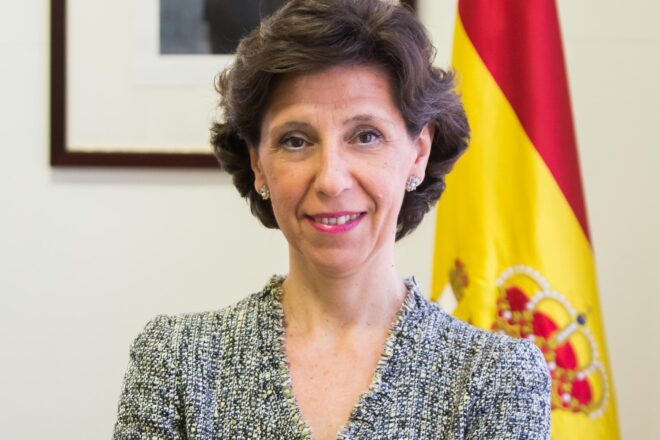 Ms. María José de la Fuente y de la Calle was appointed President of the Spanish Court of Audit (SCA) in July by His Majesty King Felipe VI. She will serve a three-year term. As SCA President, she also assumes responsibilities as Secretary General of the European Organization of Supreme Audit Institutions (EUROSAI).
She joined the SCA's Senior Corps of Attorneys in 1993 and began her career in the Audit Department of Autonomous Communities. She served extensively in the international sphere as the Director of the SCA's Liaison Unit with the European Court of Auditors from 1999 to 2003. She held the position of SCA's Director of International Relations until 2012 when she was then appointed as SCA Audit Counselor, where she assumed leadership of the Audit Department of Local Entities, and, in September 2015, began serving as co-leader of the Audit Department of Political Parties.
She holds a degree in law from Comillas Pontifical University of Madrid.
Click here to learn more about Ms. María José de la Fuente y de la Calle.