News in Brief
SAI Peru Opens New National Training Center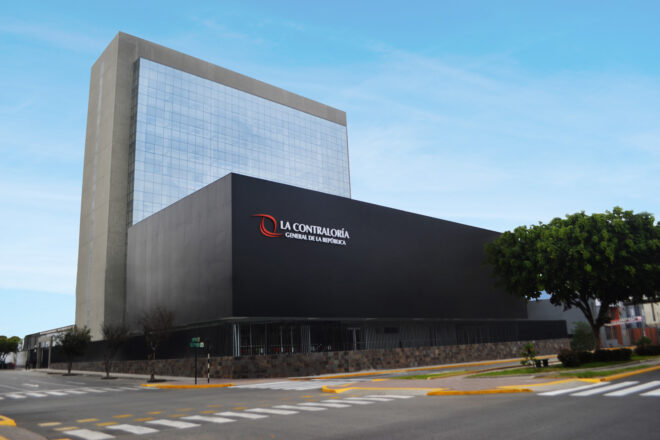 A model of academic excellence for public management and government control in Latin America. The opening of Supreme Audit Institution (SAI) Peru's new National Training Center reflects the Office of the Comptroller General of the Republic of Peru's dedication to institutional strengthening continuously promoted over the years. The event reaffirms the commitment to institutional culture and practices that enhance public management in terms of integrity, effectiveness and efficiency, aiming to meet citizens' demands and contributing to the economic development of the country.
From its beginning, almost 25 years ago, the National Training Center has demonstrated a remarkable presence—training thousands of public officers and government auditors nationwide. For example, in 2016 alone, 560 training programs were carried out, corresponding to more than 24,000 public servants trained.
The National Training Center's academic offerings are designed to face major challenges. Now, with the creation of the new Center of Excellence, second major degrees and master degree programs in government control will be available for all civil servants.
The training center's goal is to become a global training scenario for critical reflection and research, and the Training Center relaunch responds to a focus on learning about government control. In that sense, experience and modern infrastructure join together as a valuable opportunity for the international SAI community.
For further information, please contact cooperacion@contraloria.gob.pe.