News in Brief
SAI Myanmar Enhances IT Sector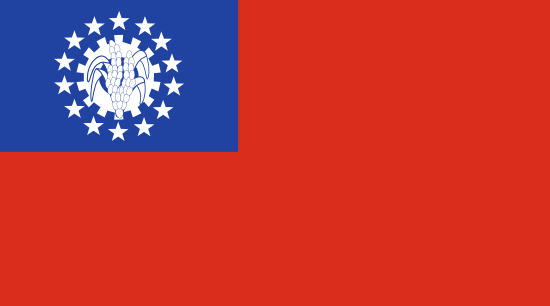 The government of Myanmar has taken important steps toward achieving its vision of digital transformation, including developing a Digital Economy Roadmap (2019), e-Government Master Plan (2016-2020), and Framework for Economic and Social Reform (FESR) (2012-2015). The government is also developing critical enabling legislation on cybersecurity and digital documents, signatures, and payments.
The Office of the Auditor General of the Union (OAG)—the Supreme Audit Institution (SAI) of Myanmar—is contributing to these efforts and has taken steps to enhance its own information technology (IT) infrastructure and training. Some government ministries, including OAG, have installed mini data centers for housing critical applications and data, with financing from the World Bank. OAG is also involved in the process of forming an e-Government system, to more efficiently and effectively deliver government services.
In addition, OAG has developed its own IT Strategic Plan and established an Information and Communication Technology (ICT) Unit, with a national IT expert. To improve business processes, OAG has installed firewalls and access switches for security, a Virtual Private Network (VPN) and software-defined wide-area network (SD-WAN) for interconnectivity between the head office and branch offices, and SharePoint for internal communication.
OAG has also formed a team to maintain the mini data center and developed a strategic roadmap for the ICT Unit that includes email security, Zero-Trust Security, and a data center recovery site.
To strengthen staff's IT skills, OAG has introduced lab-based training on topics including Microsoft Excel and Access, data analysis software, and the IT network. OAG will continue to enhance staff capacity through in-house and international auditing trainings, computer-aided audit tools (CAATs), and an Audit Management System.