Inside INTOSAI
OLACEFS Offers Free Online Course on Performance Audits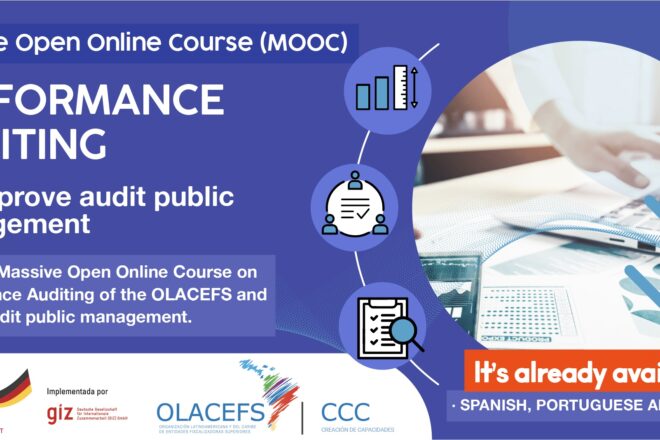 Access to a Massive Open Online Course (MOOC) on Performance Audit—promoted by the Organization of Latin American and Caribbean Supreme Audit Institutions (OLACEFS) Capacity Building Committee, currently under the presidency of Brazil's Federal Court of Accounts—was made available in October 2020.
This free course provides information about the main characteristics of performance audits and their development cycle, including how to apply various techniques in the planning and execution phases. It also discusses how to prepare audit reports and monitor the implementation of recommendations. The interactive platform includes videos, exercises, games, practical cases, and other materials.
The course, produced in collaboration with the German Cooperation Agency (GIZ), is available in Spanish, English, and Portuguese, and can be completed in multiple sessions based on the student's availability.
Please see the informational video in Spanish, Portuguese, or English to learn more. To access the course, please visit the Federal Court of Accounts' web page in Spanish, Portuguese, or English.