News in Brief
Republic of Ghana Appoints New Auditor General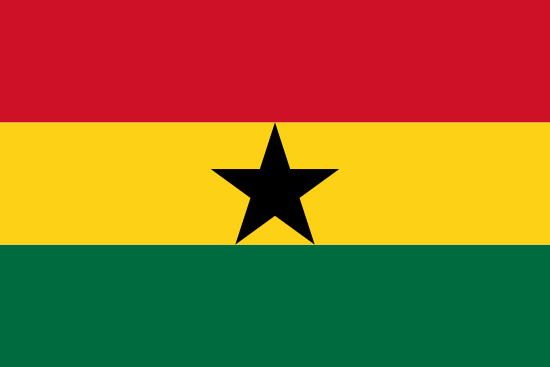 Mr. Daniel Yaw Domelevo has been appointed as Auditor General for the Republic of Ghana and the head of Ghana's Supreme Audit Institution (SAI).
Mr. Domelevo's expertise in Public Financial Management (PFM) includes a proven track record serving in several senior staff roles for the Controller and Accountant General's Department (CAGD) of the Ministry of Finance and Economic Planning of Ghana for 18 years.
Prior to his appointment, Mr. Domelevo also held numerous high-level positions that include Senior Financial Management Specialist with the World Bank responsible for the PFM project in Zimbabwe and Malawi, as well as Chief Accountant for the Ghana Film Industry Corporation (now TV3).
As a professional accountant, he has been a member of the Institute of Chartered Accountants (Ghana) since 1992 and holds an Executive Master's degree in Business Administration (Finance) from the Business School of the University of Ghana.
Mr. Domelevo succeeded Mr. Richard Quartei Quartey, who retired after 7 years of service (2009-2016).