News in Brief
Lesotho Audit Act Calls for OAG Independence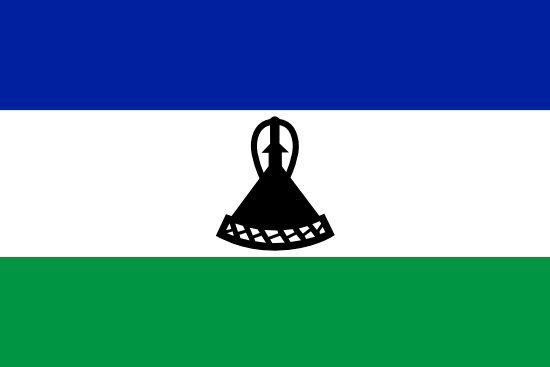 Recently, the implementation of a new audit act generating positive change was announced in Lesotho. This new act repeals the 1973 Audit Act, which formed the Office of the Auditor General (OAG) mandate that was established in 1963.
The 2016 Audit Act, which took effect April 1, 2017, provides for OAG's continued existence. Additionally, it calls for OAG independence with governance structures, which is designed to establish the office as an autonomous Supreme Audit Institution (SAI).
To implement this new act, the office is receiving technical and financial support from the African Organization of English-speaking Supreme Audit Institutions (AFROSAI-E), along with the African Development Bank under the Public Financial Management Reform Program in Lesotho. AFROSAI-E is also assisting in drafting the Audit Act Implementation Strategy, revising the OAG strategy to reflect the new, broader mandate issues, as well as Audit Act 2016 implementation and post-implementation activities.