News in Brief
Lithuania Welcomes New Auditor General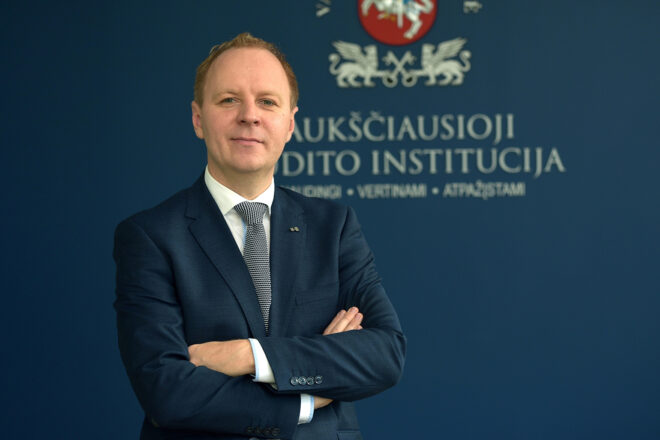 "More efficient, digitalized audit processes; reduced audit time; advanced technological solutions and information technologies; open data; and artificial intelligence initiatives will help increase audit efficiency and attain higher audit quality," describes Mindaugas Macijauskas, the new Auditor General of the Republic of Lithuania, in his vision for the National Audit Office of Lithuania (NAOL).
"It is not worth moving sideways a high quality ship that is sailing straight and at a rapid pace," he said of his intention to continue the work of his predecessor, Arunas Dulkys, in ensuring maximum publicity for NAOL activities. He also highlighted the importance of presenting best practice examples to the public rather than solely emphasizing issues found at audited authorities.
Having over 18 years of experience in various roles within the NAOL, including serving as Deputy Auditor General from 2018-2020, he brings a wide range of public audit and leadership expertise to the institution. He holds a master's degree in Public Administration and has been a member of the European Investment Bank's Audit Committee since July 2016.
The Auditor General, appointed for a five-year term by the Parliament of the Republic of Lithuania (on the President of the Republic's recommendation), leads three separate independent institutions acting under the NAOL umbrella: a classical supreme audit institution, European Union investment audit institution and independent fiscal institution.