AFROSAI-E
In Memoriam: Yusador Gaye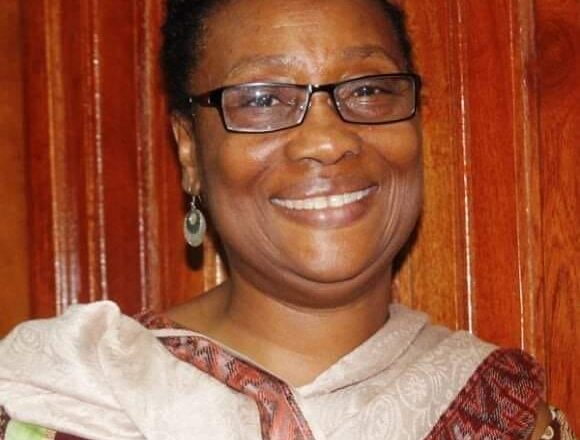 On July 1, 2021, Yusador Gaye, the Auditor General of the Republic of Liberia, passed away. She had served at the helm of the General Auditing Commission, Liberia's Supreme Audit Institution (SAI), since 2014. Mrs. Gaye's calm and unwavering leadership will be sorely missed.
Prior to her appointment as the country's first female Auditor General, Mrs. Gaye served as Foreign Service Inspector General with the Ministry of Foreign Affairs, where she was responsible for inspecting Liberian diplomatic and consular establishments abroad. Her previous roles included Senior Accountant and Management Advisor with the North Carolina State Treasurer, and bank examiner with the North Carolina Bank Commission.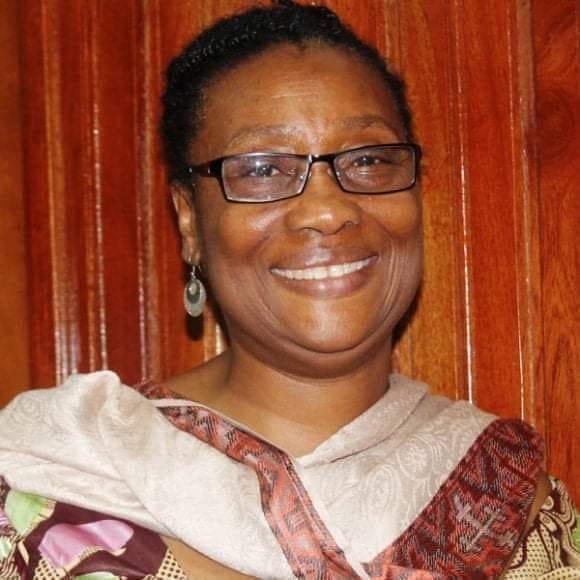 Mrs. Gaye earned a Masters of Public Administration from North Carolina Central University and a Bachelor of Science in Accounting from Saint Augustine's College in North Carolina. A Chartered Global Management Accountant (CGMA), she was a member of the American Institute of Certified Public Accountants, the North Carolina State Board of Public Accountants, the Liberian Institute of Certified Public Accountants, and the American Society for Public Administration.
During her tenure as Auditor General, Mrs. Gaye worked tirelessly to strengthen the General Auditing Commission. Her accomplishments included enrolling staff in professional certificate training programs and aligning the SAI's Human Resources and Information and Communications Technology (ICT) policies with international best practices.
Mrs. Gaye was a permanent member of the Governing Board of the African Organization of English-speaking Supreme Auditor Institutions (AFROSAI-E). As Chair of the AFROSAI-E Capacity Building Subcommittee, she was dedicated to building regional capacity.