News in Brief
Guatemala's SAI Implements ISSAI E-Learning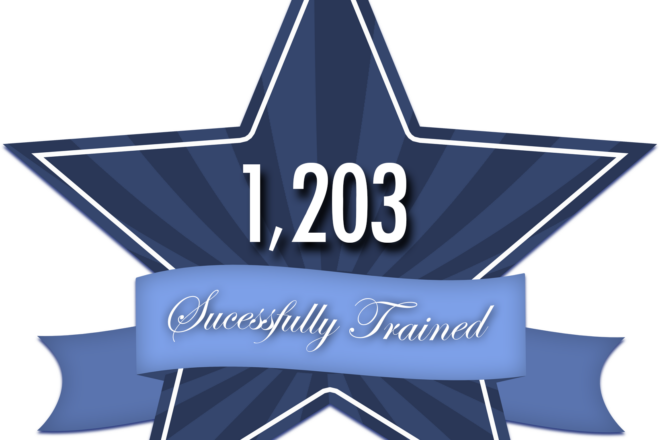 As part of the ongoing effort in implementing the International Standards of Supreme Audit Institutions (ISSAI), the Comptroller General (CG) of the Republic of Guatemala, Mr. Carlos Enrique Mencos Morales, successfully finalized necessary actions to develop an e-Learning program, "Professional Update on International Standards of Supreme Audit Institutions."
The Government Regulatory and Training Department led the training program under the direction of the Deputy Comptroller of Public Expenditure Quality. The program also found support from the online learning platform designer and administrator, as well as a pedagogy advisor.
Furthermore, employees responsible for materials and tutorial development were staff members who participated in training programs related to international standards—programs provided by the International Organization of Supreme Audit Institutions (INTOSAI) Development Initiative (IDI), as well as the Organization of Latin American and Caribbean Supreme Audit Institutions (OLACEFS) Capacity Building Committee and Working Group for the Application of International Audit Standards.
Currently, the CG of the Republic of Guatemala has trained 1,203 participants, including executive and technical staff, in the areas of public sector auditing, with 513 staff members trained in financial auditing, 478 in compliance auditing and 212 in performance auditing.
The e-Learning program has allowed government auditors to become more familiar with international standards, and, at the same time, they have experienced the challenges associated with the implementation of ISSAIs in Guatemala.
The Republic of Guatemala's CG recognizes the efforts made by the International Organization of Supreme Audit Institutions (INTOSAI) and OLACEFS throughout the process of establishing, encouraging and developing capacities to implement international standards.
Moreover, as a Supreme Audit Institution, we are committed to putting forth our best efforts to reinforce our employees' capabilities to improve audit processes and obtain better tools to combat corruption.
For more information, email allima@contraloria.gob.gt or visit us online at www.contraloria.gob.gt.