Inside INTOSAI
INTOSAI CBC Paper Focuses on Competencies to Remain Relevant, Value-Adding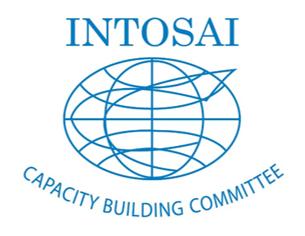 "Our world is changing—regional interconnectedness, digital transformation, renewed commitment to citizenry and pursuit of the Sustainable Development Goals (SDGs). The future is here."
The International Organization of Supreme Audit Institutions (INTOSAI) Capacity Building Committee published an enriching occasional paper, "The Future Relevant Value-Adding Auditor," that highlights essential competency areas—critical thinking, resilience, digital literacy, collaboration—required for public sector auditors to remain relevant and value-adding in the future.
The idea behind the paper arose at the 2019 INTOSAI Congress in Moscow during a sidebar session on the SDGs that included a robust discussion on the competencies required for auditors in the face of "unseen emerging challenges unavoidably shifting and altering the workforce."
A culmination of developments prompted SAIs to reconsider capacities and make strategic shifts—the SDGs and an acute focus on national development goals; the recent pandemic and expectation of additional global emergencies; and the speed at which the digital revolution is moving.
From this base, it has become increasingly evident more is required to ensure SAIs develop future relevant and value adding auditors for an ever changing and unusual world.
Have Supreme Audit Institutions (SAIs) developed strategies to prepare for these emerging issues? Does the public sector audit profession possess the required skills to keep pace with the changes and continue making a difference to the lives of citizens—now and in the future?
The paper aims to be a catalyst for further dialogue—within INTOSAI and within individual SAIs—in ensuring public sector auditors are future proof.