News in Brief
Italy's Corte Dei Conti Welcomes New President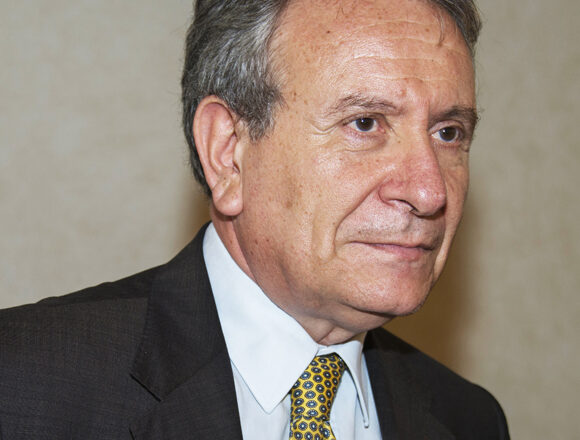 Mr. Angelo Buscema was appointed President of the Corte dei conti by decree of the President of the Republic December 29, 2017.
Mr. Buscema graduated with a law degree in 1974 from the University of Perugia and completed studies in administrative sciences from La Sapienza University of Rome the following year.
During his career as a practicing attorney, he became magistrate at the Corte dei conti in 1981 with a first place ranking in relevant public competition. Throughout his service in the accounting magistracy, Mr. Buscema performed several institutional functions (jurisdiction, audit and high administration), including:
President for the coordination of the United Chambers of Audit;
Magistrate responsible for Information Technology (IT) Systems, where he arranged IT programs for jurisdictional and audit activities, monitored major contracts, and defined directives for IT and telematics service development;
President of the Jurisdictional Chamber for Veneto, where he assumed significant responsibilities for numerous entities, such as the Italian Air Navigation Services, Italian Space Agency, Italian Red Cross, Council for Agricultural Research and Economics, and Public Company for Insurance Services;
President of the Association of Magistrates of the Corte dei conti; and
Member of the Regional Tax Tribunal for Latium.
Mr. Buscema continues to lecture and direct courses in legal and economic issues at universities and professional training academies and has authored and published several works for special publications on accounting and administrative law.