News in Brief
Accounts Chamber of Tajikistan Opens New Library to Commemorate Ninth Anniversary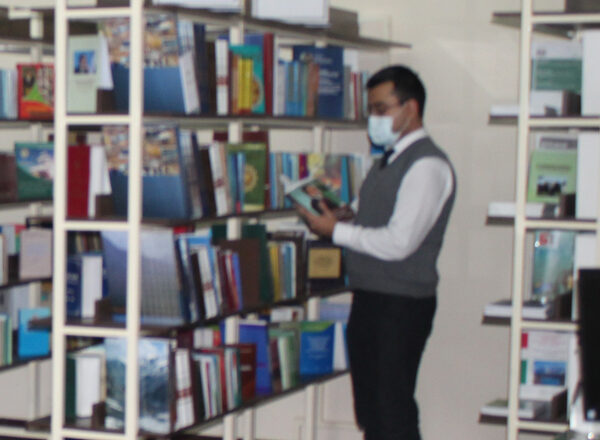 The Accounts Chamber of the Republic of Tajikistan opened a new library on December 19, 2020, to commemorate its 9th Anniversary.
The library currently contains 3,700 books in three languages on such topics as auditing, politics, economics and law. The Accounts Chamber plans to continue adding to the collection.
The material, available in both electronic and hard copy formats, provides Accounts Chamber staff with additional opportunities to improve knowledge and skills and enhance professional competencies and capacities.
2020 also marked the establishment of the Department for the Development of Information and Communication Technologies and the Department for Audit Quality Control.
As part of the Accounts Chamber Development Strategy 2019-2023, the departments aim to expand the Accounts Chamber's scope of activities and amplify organizational capabilities to assess state budget revenue effectiveness.