Our Current Edition
Q1 2023- INCOSAI XXIV
Special INCOSAI XXIV Edition
This issue of the Journal is dedicated to the XXIV International Congress of Supreme Audit Institutions (INCOSAI) held in Rio de Janeiro on November 7- 11, 2022. At INCOSAI, the INTOSAI community shared discussions on the role of SAIs in emergency situations, and developed a solid basis to strengthen the global voice of INTOSAI.
About the Journal
As the official publication of INTOSAI, the International Journal of Government Auditing (the Journal), was established to support cooperation, collaboration, and continuous improvement of communication among SAIs and the broader audit community. The Journal aims to promote the advancement of government auditing procedures and techniques, and the exchange of ideas and experiences in the field of public accounting and financial control.
About Us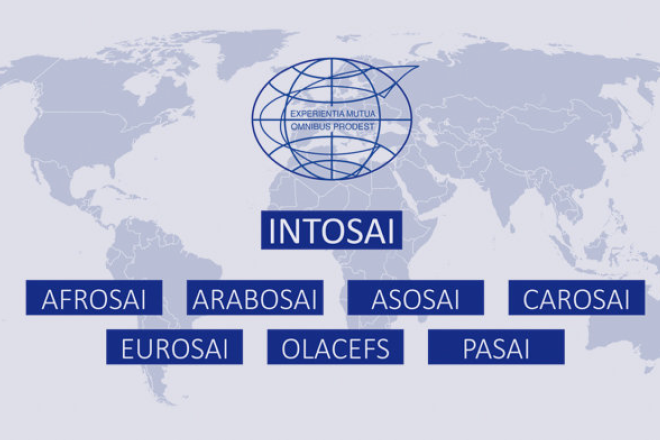 Submissions
Want to be in the Journal?
IJGA seeks to help SAIs build their capacity by highlighting mutually beneficial experiences, tools, guidance, and best practices. The Journal continuously accepts submissions for each of its quarterly issues, as well as for news items.
Submit an Article