INCOSAI XXIV
The Accountability State Authority of Egypt Set to Host Next INCOSAI in 2025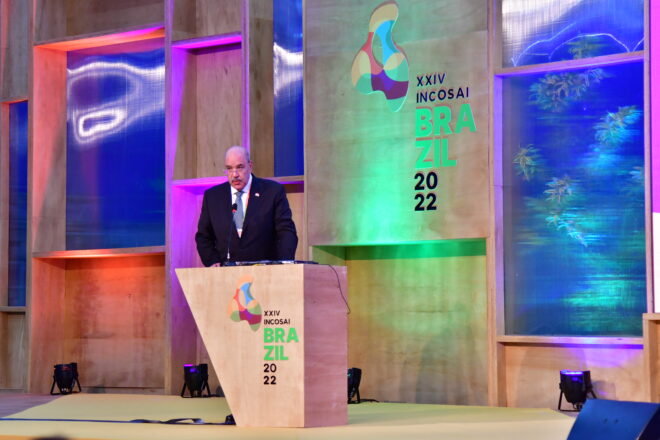 The Accountability State Authority of Egypt, Egypt's Supreme Audit Institution (SAI), will host the XXV International Organization of Supreme Audit Institutions (INTOSAI) Congress (INCOSAI).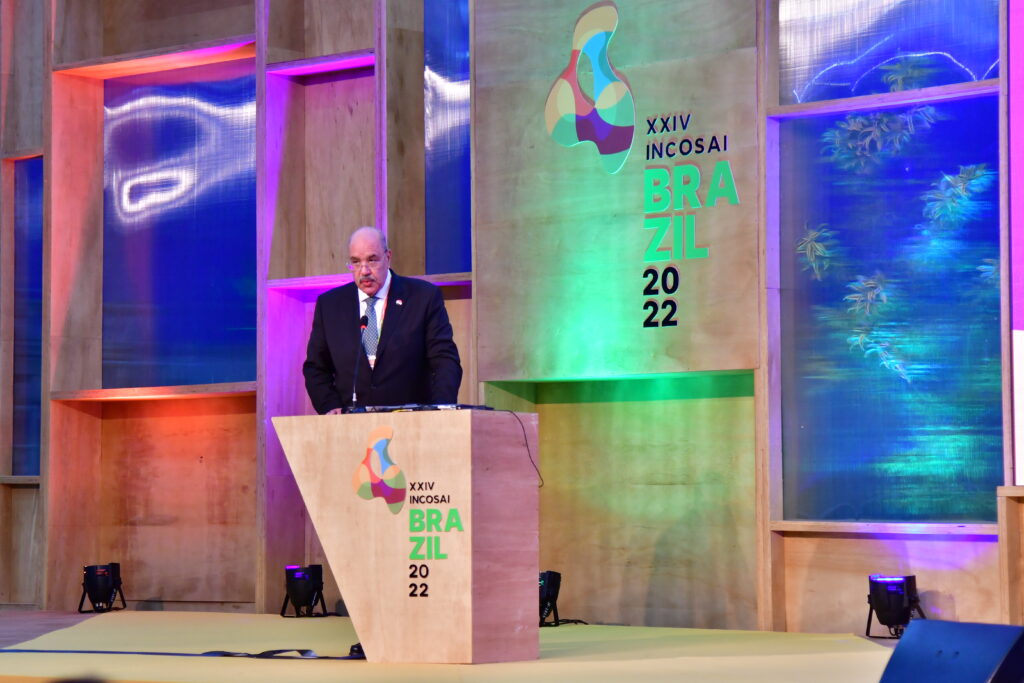 Chairman of the Accountability State Authority of Egypt, Mr. Hisham Badawi, said that it was a great honor for SAI Egypt to host an INCOSAI for the second time, as it previously hosted XV INCOSAI in 1995. Chairman Badawi also acknowledged the Tribunal de Contas da União (SAI Brazil) for hosting the INCOSAI XXIV. He said the discussions, decisions, and conclusions resulted in a clear road map that SAIs can use to address emerging issues, enhance strategic partnerships with stakeholders and civil society, combat corruption, and enhance inclusiveness. SAI Egypt hopes to build upon all of the INTOSAI progress on good governance, transparency, and sustainable development as it looks ahead. Chairman Badawi warmly welcomed the INTOSAI community to Egypt in 2025 for INCOSAI XXV.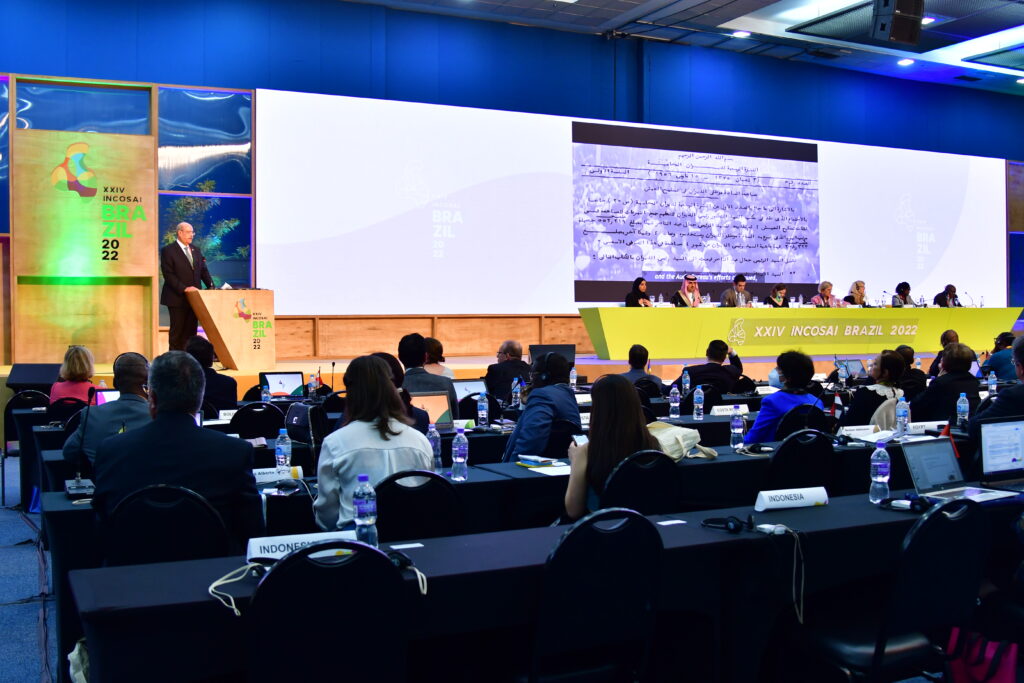 The Egypt Audit Bureau was established in 1942 as the oldest accounting and auditing authority in the Middle East and Africa. The agency acquired its current designation as the Accountability State Authority in 1964, an independent body with the authority to audit state funds and other public figures, while following up on executive entities' performance, supervising the administrative body of the state, and assisting Parliament with financial auditing in accounting and legal aspects. It is also responsible for the oversight of major national infrastructure, housing, and development projects in Egypt.
The Accountability State Authority of Egypt, through its accounting and auditing system, is committed to improving the performance of government entities and institutions, while preserving state property and combating corruption.