News in Brief
SAI Philippines Wins First Place in Hackathon BPK Competition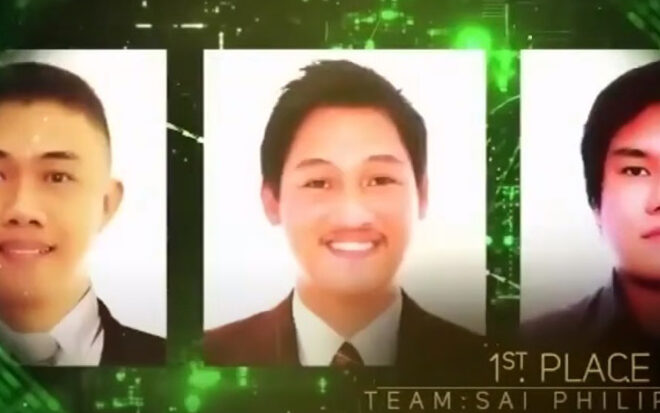 The Commission on Audit (COA), the Supreme Audit Institution (SAI) of the Philippines, won first place at the professional level in the Hackathon BPK Competition—whose theme was "Hack for Accountability and Transparency"—held by SAI Indonesia (Badan Pemeriksa Keuangan) in January 2021 to commemorate its 74th Anniversary.
The Hackathon invited students and professionals from across the Association of Southeast Asian Nations (ASEAN) to develop software that can assist in auditing. The competition aimed to improve public engagement in audit-related activities and raise awareness of the importance of accountability.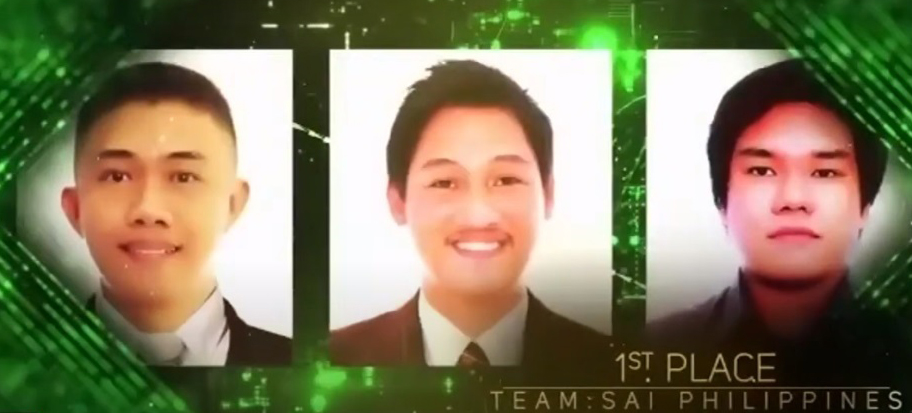 SAI Philippines' winning entry—the Project Reporting of Infrastructure Schedule Monitoring System (PRISM)—was designed to assist with monitoring, evaluating, and reporting on government infrastructure projects.
PRISM features a web and mobile application for both auditors and the public, a visual dashboard, analytics, geotagging, and open data-sharing. The PRISM mobile application enables citizens to participate in audits of infrastructure projects by sharing data and images, which feed in to the visual and analytical dashboards of the PRISM Portal.
PRISM was developed by three members of COA's Information Technology Office: Gerald M. Mendeja (project lead), Jewelle Caezar G. Gadiano, and Marwin A. de Guzman. During his presentation on the project for final judging, Mr. Mendeja said: "The idea of PRISM will promote accountability and transparency through the collection of audit-related data for analytical reports and visualization. With the current pandemic, PRISM will be very helpful in remote audit."