News in Brief
SAI Peru Signs Several Agreements to Extend Joint Efforts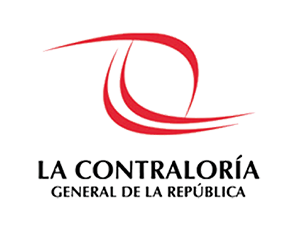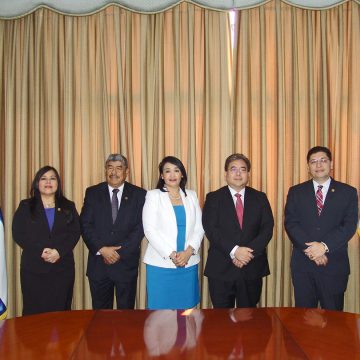 The Supreme Audit Institution (SAI) of Peru signed inter-institutional cooperation agreements with the SAIs of El Salvador and Guatemala in San Salvador, El Salvador, March 19, 2018. In an effort to strengthen joint capacities, the agreements aim to facilitate technical assistance, training, information exchange and sharing of best practices in developing coordinated, concurrent and environmental audits. Photo of participants pictured immediate left.
---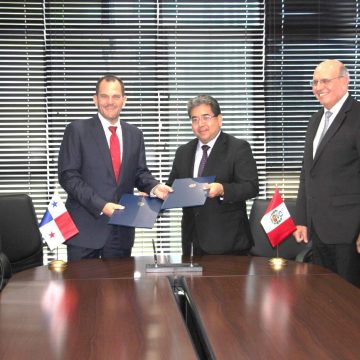 SAI Peru and SAI Panama signed a cooperation agreement in Panama City, Panama, to establish a general framework to develop and facilitate collaboration on topics of common interest, particularly specific technical assistance involving professionals with certified qualifications and experience in the various areas of governmental control. The agreement is also designed to work together on training through developing academic-professional activities, such as conferences, seminars, workshops, and degree programs on the subject of governmental control. Photo of participants pictured immediate left.
---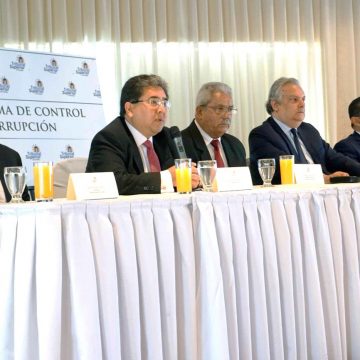 The heads of SAI Peru and SAI Honduras met in Tegucigalpa, Honduras, to sign a Memorandum of Understanding (MoU) February 20, 2018. As the presiding SAI for the Organization of Latin American and Caribbean Supreme Audit Institutions' Commission for the Performance Evaluation of SAIs and Performance Indicators, SAI Peru will provide technical assistance to support SAI Honduras in preparing its Strategic Plan 2018-2023 and multi-annual planning, which will be based on the Performance Measurement Framework. These tasks will help SAI Honduras achieve institutional objectives in a manner aligned with international norms and providing value and benefit for its citizens. Photo of participants pictured immediate left.