News in Brief
SAI Peru Implements New Strategies to Fight Corruption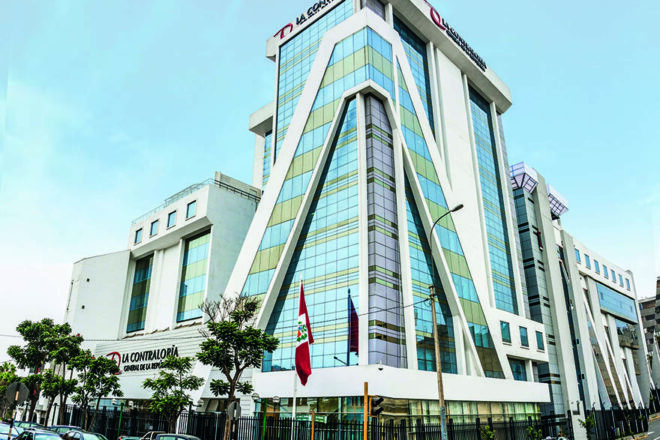 The Supreme Audit Institution (SAI) of Peru celebrates the promulgation of the Law for Institutional Strengthening and the National Control System, recently approved by the Peruvian parliament.
This law aims to increase transparency, as well as modernize and strengthen sanctioning and supervision capacities in the proper use of public resources.
SAI Peru will implement several innovative initiatives through this law to raise quality standards in government control, set in motion a new structure and advance transparency.
SAI Peru intends to publish all audit reports and increase public intervention quality to obtain positive, rapid and efficient results to recover citizens' trust in government institutions and authorities.
To fight high levels of corruption in the public sector, "Sanctioning Administrative Procedures" will be redesigned to ensure rapid, predictable sanctions are applied in cases of severe functional misconduct. Auditing public servers' state through direct access to National Control System databases is an additional measure SAI Peru will employ.
A very relevant aspect of this law is SAI Peru's administrative sanctioning capacity for public servants and officers elected by popular vote. SAI Peru has 120 days to corroborate information on thousands of public officers' affidavits related to income, assets and taxes. This massive, permanent measure will be carried out with no restrictions.
After full implementation of this law, SAI Peru plans to conclude the use of SAI branches in municipalities and regional government to centralize administrative efforts.