News in Brief
SAI Ecuador Promotes National Contest For INTOSAI Journal Feature Article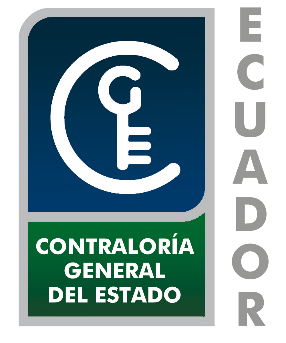 The International Affairs Directorate of the Office of the Comptroller General of Ecuador, Ecuador's Supreme Audit Institution (SAI), launched a contest encouraging staff to write articles on innovative auditing techniques to submit to the International Journal of Government Auditing (Journal), the official International Organization of Supreme Audit Institution's (INTOSAI) communication organ.
Several articles were presented to a selection committee (comprised of several SAI Ecuador experts) that judged each piece on stringent, predetermined criteria. The winning article came from Ms. Betty Carrión, who explored contributions of 60 audit reports that reviewed numerous government measures introduced in response to Ecuador's 2016 earthquake.
Ms. Carrión's article emphasizes the relevance in auditing disaster measures with an approach that incorporates International Standards of Supreme Audit Institutions and INTOSAI community knowledge sharing.
The competition demonstrates SAI Ecuador's leadership and commitment (institutionally and individually) to sharing knowledge, experience and best practices and highlights the importance of communicating.
Read the winning article, "Capitalizing on Standards, Knowledge Sharing to Audit Disaster Recovery Efforts," in the feature articles section.