EUROSAI
Regional Cooperative Audit on Air Quality Yields Insightful Reports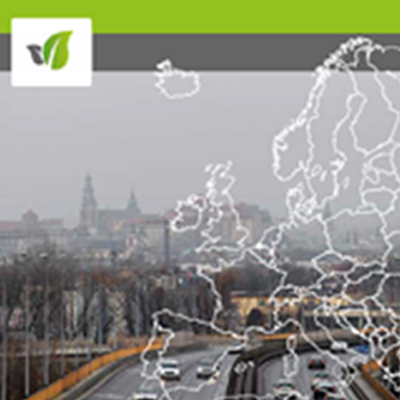 [cmsmasters_row][cmsmasters_column data_width="1/1″][cmsmasters_text]
Air pollution knows no borders, and recent statistics show that more than 85% of the citizens in European Union (EU) cities breathe air containing harmful chemicals.
This statistic prompted several Supreme Audit Institutions (SAIs) from the European Organization of Supreme Audit Institutions (EUROSAI) to join forces, and, along with the European Court of Auditors, perform a cooperative audit on air quality. Participating SAIs, members of EUROSAI's Working Group on Environmental Auditing (WGEA), set out to evaluate individual state activities designed to improve air quality.
Each SAI—Albania, Bulgaria, Estonia, Georgia, Hungary, Israel, Kosovo, the Former Yugoslav Republic of Macedonia, Moldova, Netherlands, Poland, Romania, Slovakia, Spain, Switzerland—provided a national audit report. A joint audit report, presented to the European Commission in Brussels in mid-March, was also developed to provide consistent, comprehensive conclusions and recommendations.
"Thanks to the audits carried out in each country, we can simultaneously examine and evaluate activities of the organizations responsible for protecting our air and compare applied solutions," noted Krzysztof Kwiatkowski, President of SAI Poland, who, along with SAI Netherlands, coordinated the cooperative audit.
The cooperative audit addressed the unquestionable environmental consequences of air pollution while also allowing participating members to treat the audit as an important factor affecting individual national economies.
Access the joint audit report online:
Additional links to news and reports available here:
[/cmsmasters_text][/cmsmasters_column][/cmsmasters_row]