Inside INTOSAI
OLACEFS Specialized Working Group on Fighting Transnational Corruption Established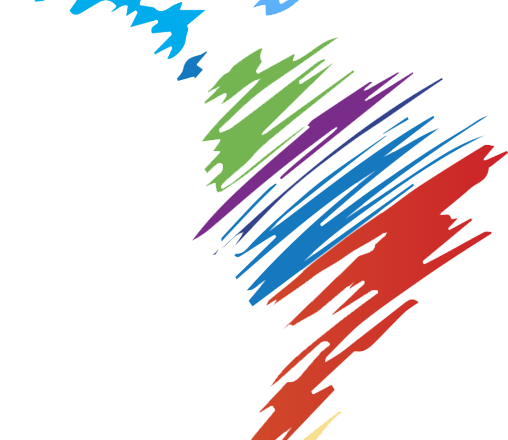 At the LXIX Organization of Latin American and Caribbean Supreme Audit Institutions (OLACEFS) Governing Board meeting, the "Specialized Working Group on Fighting Against Transnational Corruption" was approved and created.
The Office of the Comptroller General of the State of the Republic of Ecuador was elected to chair the working group, which is composed of 12 full members and three associate members.
Among its initiatives, the working group aims to share Supreme Audit Institution (SAI) anti-corruption experiences and best practices; promote international cooperation and mutual technical assistance; and strengthen government research and inspection capabilities.
Activities also include strengthening SAI staff member capacity–a key OLACEFS goal–through such efforts as virtual courses, internships, technical visits and consultancies.
Learn more about the new working group here.