News in Brief
SAI Vietnam Releases 2019 Audit Plan, Issues New Framework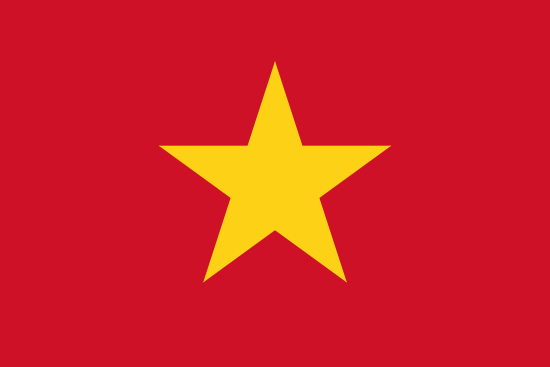 SAV Releases 2019 Audit Plan
The State Audit Office of Vietnam (SAV) issued its 2019 audit plan, which will include 190 audits in the coming year. The plan, officially announced earlier this year by Vietnam's Auditor General (AG) was developed through feedback received from the National Assembly Standing Committee, Prime Minister, Central Inspection Committee and Central Internal Affairs. The plan also incorporates comments from the Government Inspectorate regarding the 2019 inspection plan.
Key highlights in the SAV 2019 audit plan, include:
Reduction in audited units and audit topics. This aims to improve audit quality and efficiency, particularly for the State budget, where the SAV will conduct 59 audits (14 ministries and branches, as well as 45 provinces and municipalities). Twelve performance audits are scheduled, which include auditing resource use and management in four districts and cities and State-funded programs and investment projects.
Implementing 30 Thematic Audits. Audit themes include import and export tax collection management; national target program on sustainable poverty reduction for 2016-2020; financial autonomy in public hospitals and universities; and Build-Transfer (BT) investment projects. Some audits are larger-scale to address comprehensive, cross-sectoral management evaluations in using public resources.
Auditee/Audit Venue Pilot Rotation. For the first time, the SAV will conduct a pilot rotation of auditees and audit venues among SAV audit units in an effort to improve audit quality, transparency and accountability. Simultaneously, the SAV will continue improving audit planning methods in accordance with international practices.