News in Brief
Saudi Arabia SAI Inducts New President, Hosts Retiree Ceremony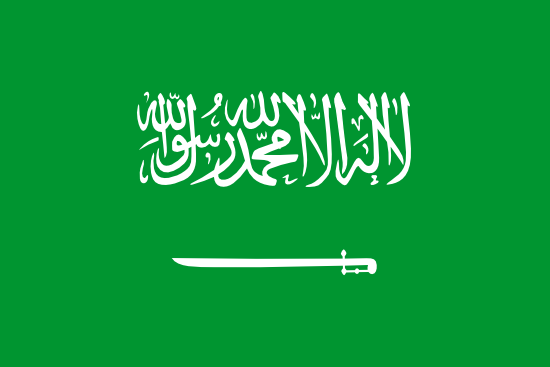 A Royal decree was issued on the appointment of Dr. Hussam Al-Angari as the new President of General Auditing Bureau of Saudi Arabia (GAB).
GAB inaugurated the 13th Annual Seminar titled "Ways to Promote Cooperation to Achieve Comprehensive and Performance Audit Objectives", which took place on April 18-19, 2016.
An evening ceremony for GAB retirees was held under the auspices of the former President of the General Auditing Bureau of Saudi Arabia in Riyadh April 10, 2016. H.E. Mr. Faquih delivered a speech at the ceremony in the presence of senior GAB officers.
President of the General Auditing Bureau of Saudi Arabia inaugurated the first ever GAB's Department for women in city of Dammam. Twelve Departments for women are currently being set up in all Provinces of the Kingdom.
GAB hosted the 9th Meeting of the ARABOSAI Institutional Capacity Building Committee in Riyadh. Delegates from ARABOSAI member countries attended the meeting.
Two training programs were conducted for GAB's employees by experts from SAI-Pakistan in 2016, including: International Standards of Supreme Audit Institutions (ISSAIs) and Time Management. These two programs were part of the technical cooperation between GAB and the office of the Auditor General of Pakistan.