Autumn 2016
New President of GAB Saudi Arabia Appointed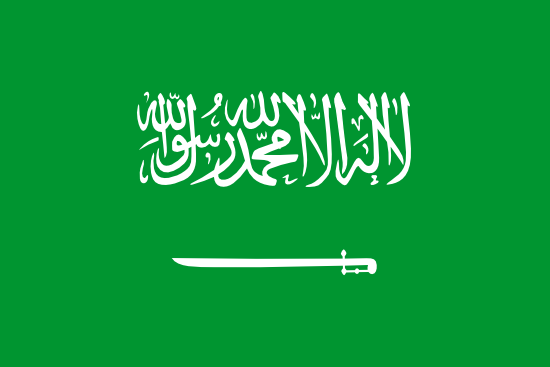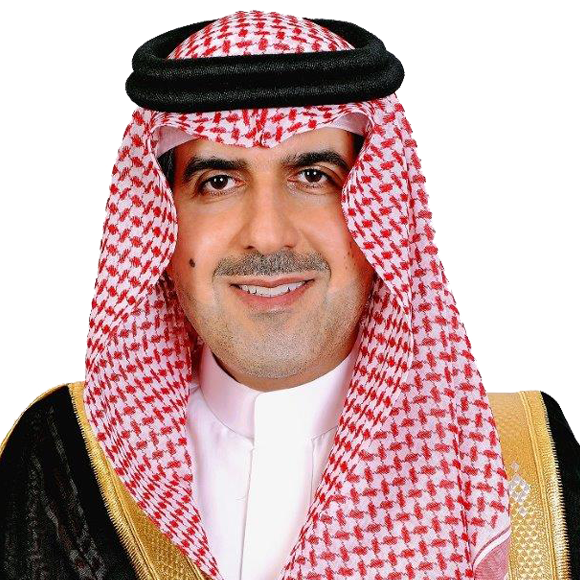 Dr. Hussam Al-Angari was appointed as President of the General Auditing Bureau (GAB) of Saudi Arabia on May 7, 2016. His education includes the Al-Thager School in Jeddah, as well as degrees from the Accounting Department of the Faculty of Economics and Administration at King Abdulaziz University, and a PhD in accounting and financial management from Essex University in the United Kingdom.
Dr. Hussam Al-Angari has an impressive record of research in the field of accounting and is a published author in both English and Arabic languages. His experience includes active participation in the fields of administration, management sciences, accounting and auditing; he has contributed to the works of a large number of administrative and academic boards and committees.
His prior positions include Associate Dean for Post Graduate Studies and Academic Research at the Faculty of Economics and Administration in King Abdulaziz University; Dean of the Faculty of Economics and Administration; and Acting Dean of the Faculty of Law. He has been instrumental in improving faculty ratings, and the Masters in Business Administration (MBA) and Executive MBA programs have achieved accreditation.
Dr. Al-Angari has led the Faculty of Economics and Administration to establish the first digital library in the Kingdom; organized the 1st Academic Conference on National Economy; coordinated ongoing academic seminars; converted the Law Department into The Faculty of Law; transformed the Islamic Economic Center into the Islamic Economics Institute; and established a number of Academic Research Chairs.
In 2013, he was selected to be a member of the Majlis Ash-Shura Council, where he was appointed as vice chair for the Financial Committee and the chair of the Financial Committee. During his committee tenure, Dr. Al-Angari has submitted five proposals to issue new laws and amend existing laws, including public sector governance, fees on foreign employee money transfers, civil pension, certified public accountants and justice.