News in Brief
New Chairman of Accounts Committee to Oversee Budget Execution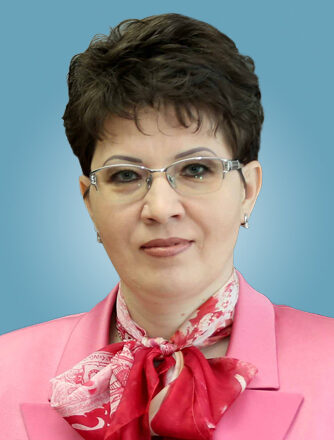 Ms. Natalya Godunova was appointed as a Chairman of the Accounts Committee for Control over Execution of the Republican Budget for the Republic of Kazakhstan in February 2018.
She began her career as an economist at Agroprombank Ural in 1993 and has served in numerous high-level positions, including adviser-economist of the Republic of Kazakhstan Trade Agency in the Russian Federation; adviser to the Mayor of the Mangistau region; adviser to the Republic of Kazakhstan's Deputy Prime Minister; Deputy Mayor of the Kyzylorda region; Secretary of the Nur Otan Party; and Member of the Republic of Kazakhstan's Central Election Commission.
Ms. Godunova has earned qualifications from the West-Kazakhstan Agricultural Institute (economist) and the Financial Academy under the Russian Federation Government. Her honors and awards include an Honorary Certificate of the Republic of Kazakhstan (2008) and the Order of Kurmet (2016).