News in Brief
Mongolia Parliament Appoints New Auditor General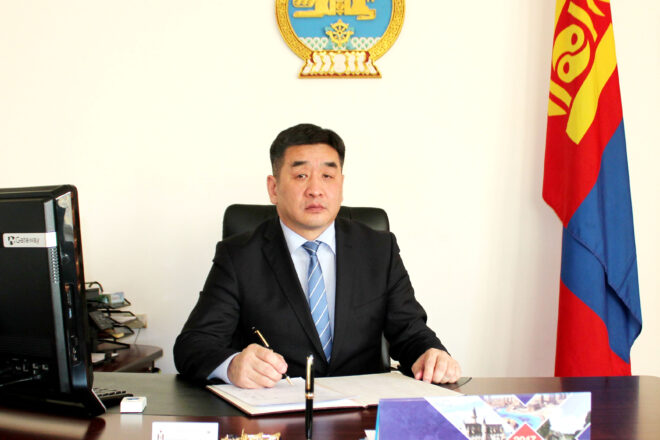 Mr. Khurelbaatar Dorjsurenkhorloo was appointed by the State Great Hural (Parliament) of Mongolia as the Auditor General (AG) of Mongolia January 12, 2017. He succeeds Mr. Zangad Ayur, who resigned due to health reasons.
Mr. Khurelbaatar earned his bachelor's degree in construction engineering-economics from the Ural Polytechnic Institute of USSR in 1986 and a bachelor's degree in law from the National University of Mongolia Law School in 1996. He also holds a master's degree in business administration from the National Academy of Governance of Mongolia.
Prior to his appointment as Mongolia's AG, Mr. Khurelbaatar held numerous positions, including Supernumerary Advisor to the Prime Minister of Mongolia and the Ministers of Construction and Urban Development and Energy; Supernumerary Commissioner of the Energy Regulatory Commission; legal advisor for Terra Energy Company, Ltd.; Chairman of the Board of Directors of Mongol 555 Company, Ltd; State Secretary of the Ministry of Mineral Resources and Energy; and Ministry of Industry and Trade State Secretary.