Journal Special
A Tribute to Thembekile Kimi Makwetu, Auditor-General of South Africa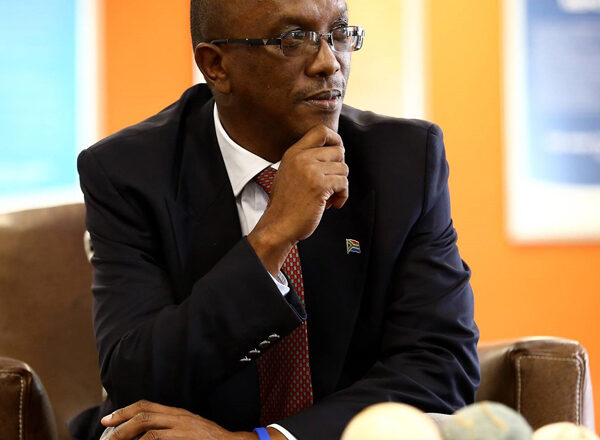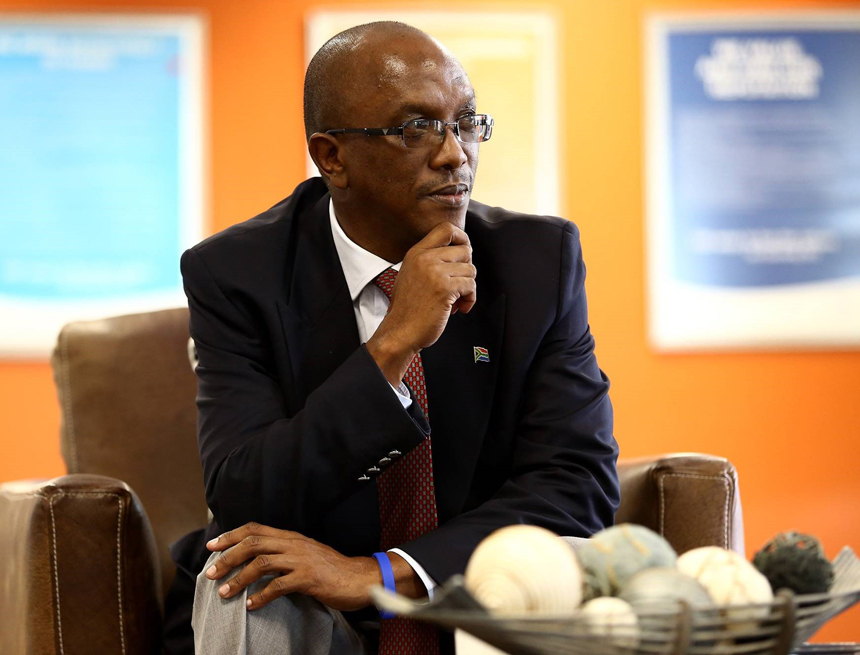 We know the road to building professional capacity is a challenging one, but we are not alone on this journey—we can depend on the advice and support of one another in the spirit of camaraderie and unity of purpose that is INTOSAI.

Kimi Makwetu, CBC Meeting, Cape Town, October 2016
As institutions passionately committed to a better world, I have no doubt that if we are prepared to adapt, continue to stand together and learn from one another, we have tremendous value to add to Agenda 2030.

Kimi Makwetu, Meeting of the SAI Leaders at the UN, New York, July 2018
Passion is critical in the roles that we fulfil in government. Working with limited budgets, often in difficult circumstances, trying to better the lives of citizens through what we do, is challenging. Only a passion for creating a better future will see us in this ambition.

Kimi Makwetu, Nanjing Audit University, Nanjing, April 2019
Even in the midst of a crisis such as COVID-19, transparency and accountability for government spending to the benefit of citizens cannot take a backseat.

Kimi Makwetu, Launch of AGSA COVID-19 Special Report, Johannesburg, September 2020
Kimi Makwetu, at the helm of the Auditor-General of South Africa (AGSA)—as Deputy Auditor General and Auditor General—for 13 years and head of the International Organization of Supreme Audit Institutions (INTOSAI) Capacity Building Committee since 2013, passed away November 11, 2020.
We have lost a great leader who worked tirelessly to empower staff and citizens; strengthen transparency and good governance; promote ethical leadership and value-added activities; and cultivate a culture of integrity and accountability.
As we join the Makwetu family in mourning his death, we invite members of the global accountability community to pay tribute to Kimi using this post's comment function.
Thank you, Kimi. May you rest in peace.