INTOSAI Development Initiative
IDI Launches New Website, Facilitates ISSAI Initiatives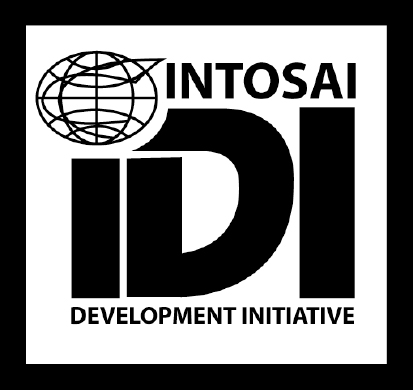 The new website presents an interactive user experience where downloading different IDI publications—guidance materials, IDI plans and reports, previous IDI and INTOSAI-Donor Cooperation newsletters and other global public goods—is now possible.  Information about IDI, various capacity development programs and the INTOSAI-Donor Cooperation are also available on their respective pages.
The website also includes a link to the IDI eLearning portal, which provides registered users access to courses offered as part of IDI's comprehensive capacity development programs. The courses are a blend of eLearning and face-to-face modules.
Communities of Practice related to a wide array of contemporary public sector auditing subjects are available to registered users, too!
Contact details for all IDI staff can be found under "IDI Staff", and IDI activity updates are located in the "News" section.
We welcome your comments and suggestions for improving the website by using the "Contact Us" link.
Happy surfing!