INCOSAI XXIV
Dedication to XXIV INCOSAI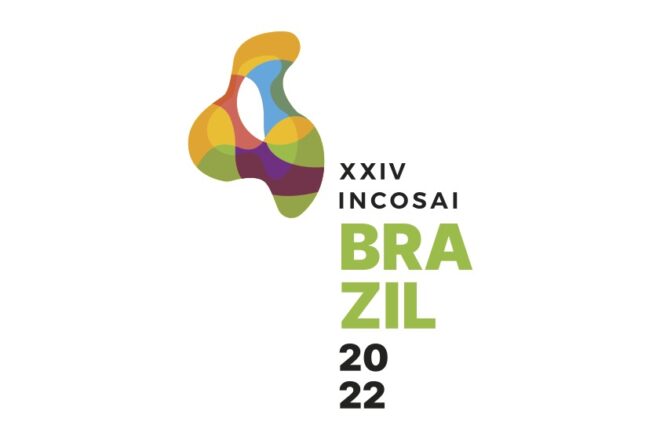 This issue of the Journal is dedicated to the XXIV International Congress of Supreme Audit Institutions (INCOSAI), held in Rio de Janeiro on November 7- 11, 2022.
The International Organization of Supreme Audit Institutions (INTOSAI) has a rich history that began in 1953, as 34 Supreme Audit Institutions (SAIs) gathered for the inaugural INCOSAI in Cuba. Since then, INTOSAI has continuously evolved to more effectively meet present challenges in public audit, while also helping to shape the global accountability community of the future. INTOSAI has grown into an organization with 195 full members, 5 associate members, and 2 affiliate members. Over the years, INTOSAI has forged several paths lined with progress in auditing, which includes a strategic shift in promoting and implementing professionalization, capacity development, knowledge sharing and value-added initiatives, as well as sustainable development.
The experiences of the INTOSAI community over the last three years are reflected in the two INCOSAI themes. In March 2020, the COVID-19 pandemic abruptly changed how SAIs and the broader INTOSAI community interacted while facing challenging circumstances. With perseverance and support from across the INTOSAI community, SAIs sought a new normal— one in which colleagues interacted through virtual communication and video conference, and developed innovative audit approaches.
The INCOSAI Theme I discussion of The Role of Supreme Audit Institutions in Emergency Situations, took a closer look into how SAIs can continue to ensure oversight and maintain operations during emergency situations. As the preventative measures to reduce the risk of infection, such as vaccines, became more available, the world began to slowly and cautiously reopen. Following this period of SAIs being physically isolated from one another, SAIs reconnected, collaborated, and pursued opportunities to come together. The INCOSAI Theme II discussion of Global Voice, Global Outcome, Far-Reaching Impact, examined how INTOSAI can amplify its community's voice of accountability, enhancing partnerships for stronger institutions.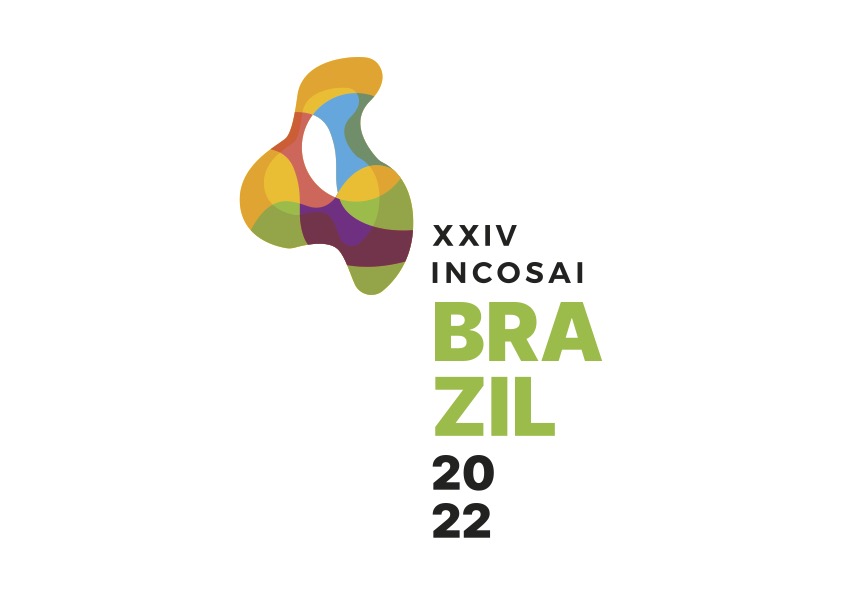 The term "fellowship" seems to best fit the environment and atmosphere at INCOSAI XXIV. After many years apart, the ability to interact, discuss and share with each other in person was greatly appreciated. Fellowship with one another, or the sense of community between people who have a shared interest, in this case, promoting accountability, transparency, and good governance around the world, was felt among the attendees that week in Rio de Janeiro. The INTOSAI community has acknowledged that even in spite of challenges, there is still support between SAIs from around the world to overcome them together.
We appreciate SAI Brazil for hosting an engaging, thought-provoking, and energizing event and are grateful to all INCOSAI XXIV participants for participating in this INTOSAI milestone.