Inside INTOSAI
Cooperative Audits Subcommittee Launches Virtual Training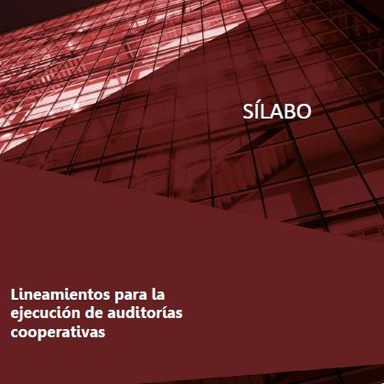 The International Organization of Supreme Audit Institutions (INTOSAI) Subcommittee on Cooperative Audits has developed a self-instructive virtual course, "Guidelines for the Execution of Cooperative Audits," earlier this year to address fundamental aspects related to cooperative audits executed between two (or more) Supreme Audit Institutions (SAIs).
The course, designed to guide SAI staff in preparing, implementing and monitoring cooperative audits, is based on International Standards of Supreme Audit Institutions (ISSAI) 5800: Guide for the Execution of Cooperative Audits.
The Subcommittee on Cooperative Audits officially launched this course on April 1, 2019, in the Organization of Latin American and Caribbean Supreme Audit Institutions (OLACEFS) aimed at training one hundred SAI professionals within the region. The month-long course helps answer questions, such as:
What is a cooperative audit?
What are the differences between the types of cooperative auditing?
How do SAIs select the topic of a cooperative audit?
Is there a subsequent evaluation?
For more information about the course, contact the subcommittee at cooperacion@contraloria.gob.pe.