News in Brief
Bulgaria NAO Launches E-Health Analysis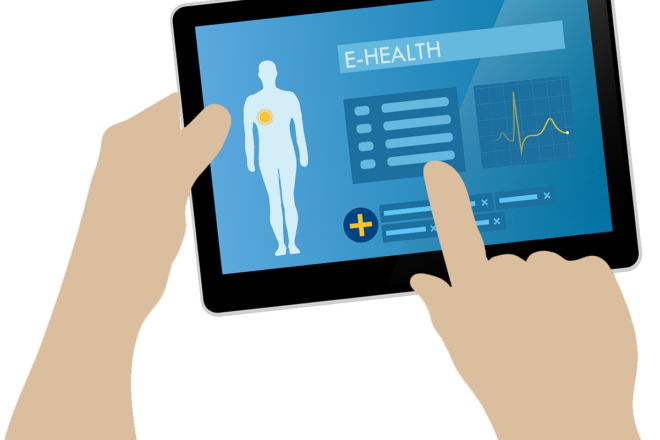 In 2016, the Bulgarian National Audit Office (NAO) began implementing an audit to assess the effectiveness on the development of e-health in the country. E-health, as determined by the European Union, is a key factor for the European market of health services and control to manage progressively increasing health system expenditures.
E-health seeks to improve citizens' health status and quality of life—providing equal access to modern, effective and high quality health services using new technologies and opportunities.
E-health introduction in Bulgaria began in 2006 and is referenced in the government's strategies and plans as a priority. Until now, an adequate health information system that provides (1) necessary information for decision-making processes, and (2) cross-border health data exchange, has not yet been deployed. The available information systems and databases are not integrated, thus overall insight into the national healthcare system cannot be achieved, which impedes healthcare policy process planning. Key measures, including electronic consultation requests; digital prescriptions; and comprehensive electronic health records have yet to be achieved, therefore the NAO implemented an e-government audit in the healthcare sector.
The audit's main goal is to provide the legislative and executive branches with an independent, objective assessment to e-health's effective realization and to make recommendations for overcoming the difficulties which currently hinder e-health development.
The existing pre-conditions for developing e-health will be analyzed and assessed within the audit scope, and the adequacy of e-health strategic and operational planning will be surveyed. The coordination among institutions will be analyzed to uncover any establishment of relationships and sufficiency of funds. The degree of goals accomplishment, including measures for standardization and information security will also be examined and assessed, as will the effectiveness of the system established to monitor and control the realization of measures and activities. An analysis will be conducted on present Bulgarian citizen satisfaction and awareness about institutional measures undertaken and the results achieved up to this point.
Standard and specific methods for data gathering and analysis will be utilized for accomplishing audit goals. Citizen satisfaction and awareness will be measured through public opinion polls assigned by the National Audit Office. To assess data accuracy and integrity in electronic health records, the mystery shopping tool will be used, and special measures will be taken to safeguard participants' private data.
Audit engagement is progressing and results are expected to be released later this year. Additional information can be received from Ventsislava Tomova, Chief Auditor and Audit Team Leader by email at vtomova@bulnao.government.bg and on the Bulgarian National Audit Office website: www.bulnao.government.bg