News in Brief
ACA Appoints Ronald Roedl and Silke Steiner to New Positions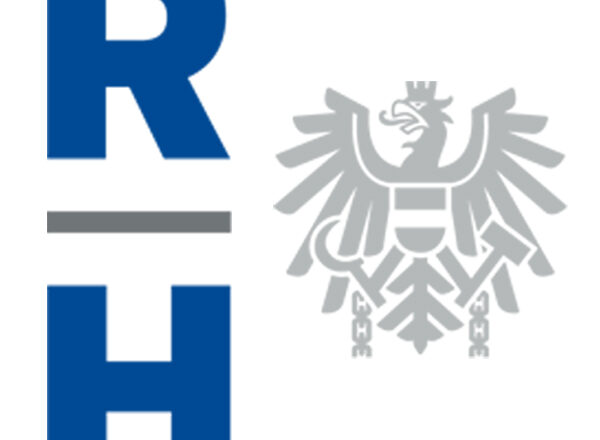 Dr. Margit Kraker, President of the Austrian Court of Audit (ACA) and International Organization of Supreme Audit Institutions (INTOSAI) Secretary General, appointed a new Director General and new Head of the ACA's International Department/Director of the INTOSAI General Secretariat.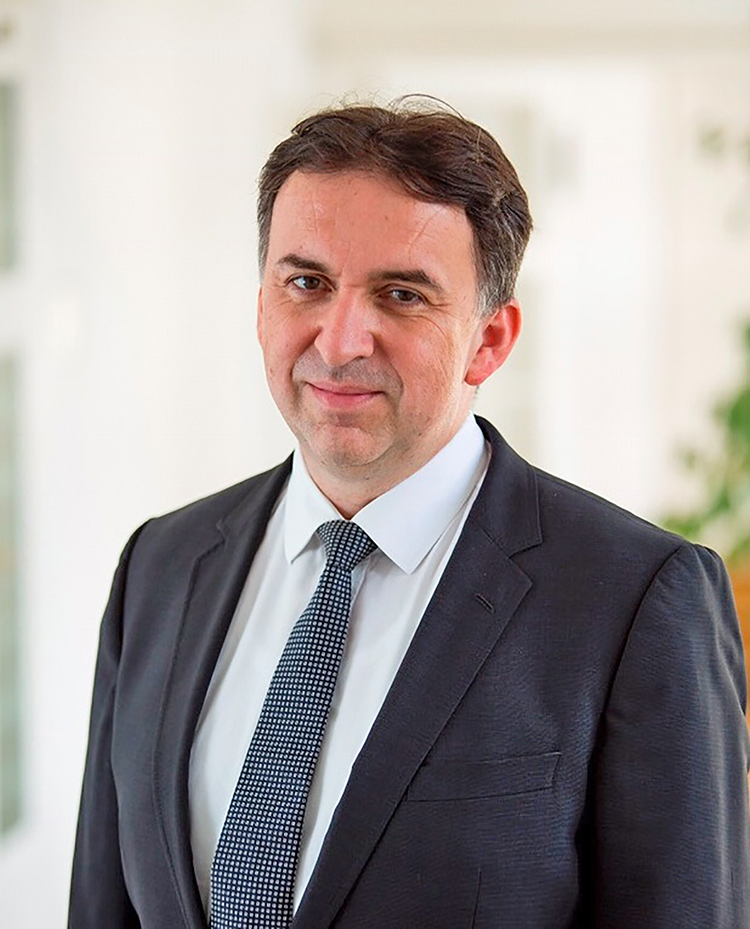 Ronald Roedl succeeds Viktor Cypris as Director General and Authorized Representative of the INTOSAI Secretary General.
Roedl studied business administration and public administration in Austria and New York (Syracuse University), and his prior experience includes managing, inter alia, the Austrian Federal Province of Styria Liaison Office with the European Union in Brussels, Belgium.
During his professional career, he has gained comprehensive knowledge in digital government and change management at the national and international levels.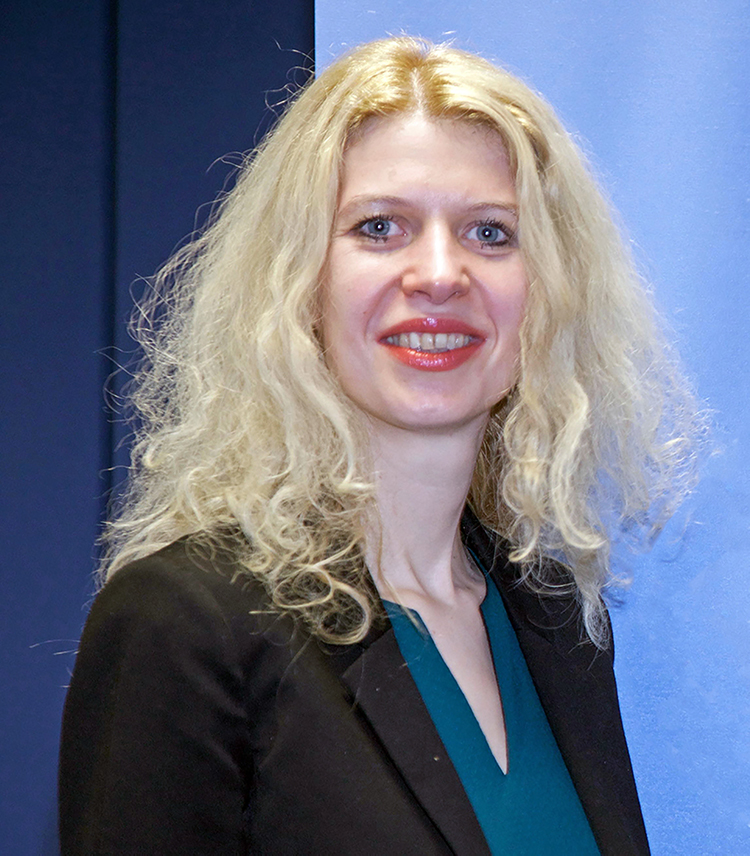 Silke Steiner succeeds Monika González-Koss as Head of the ACA's International Department and Director of the INTOSAI General Secretariat.
She studied law, international relations and public auditing in Austria and Bruges, Belgium (College of Europe) and before joining the ACA and INTOSAI General Secretariat seven years ago, she served, inter alia, at the European Commission in Brussels and the Austrian Ministry of Foreign Affairs.
In recent years, Steiner participated in several ACA audits with a particular emphasis on implementing the Sustainable Development Goals (SDGs). In this spirit, she aims to further promote the INTOSAI General Secretariat's coordination and information function regarding Supreme Audit Institution contributions to SDG implementation as well as its supporting role in advocating for SAI independence. She also intends to foster dialogue among INTOSAI main bodies, Regional Organizations and external stakeholders.
Both Roedl and Steiner endeavor to continue the General Secretariat's service-oriented approach to benefit all INTOSAI members while adapting INTOSAI working methods to meet present and emerging challenges.